Your Monthly
Agile Magazine

& Community Hub
Don't miss the latest on…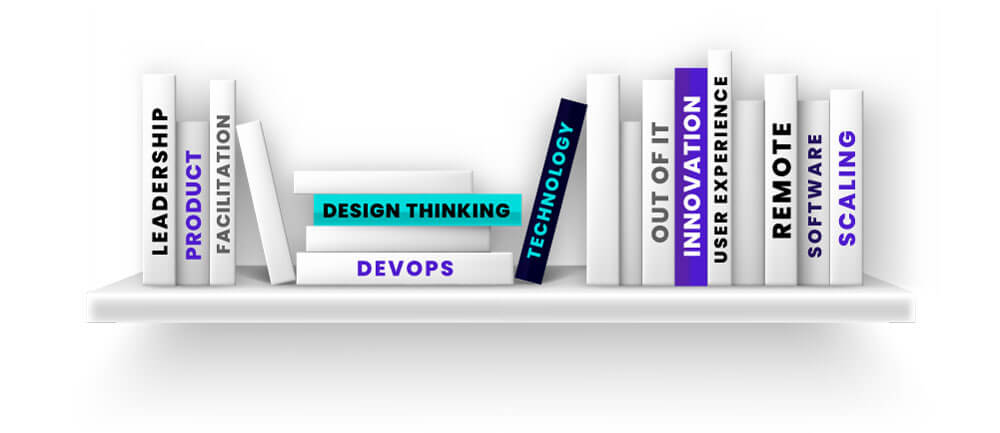 10-12 Agile leaders every month
No credit card ~ No address ~ No advertising ~ No emails
Inspiration from the trenches
Ideas

Conversations

Visionaries

Know-how

Writings

Research

Viewpoints

Perspectives
Tested approaches

Eye-opening interviews

Remarkable cases

Transforming stories

Latest research

Worldwide trends

Cutting-edge techniques

Fresh perspectives
From passionate practitioners to passionate practitioners
"The variety of techniques, perspectives and cases will amplify your effectiveness –whether or not you're an Agilist"
"It inspires, entertains, and motivates. Each section, article and story ties experiences and thoughts to actions"
"The publication is a treasure! The way the articles inspire you and help you accomplish great things is magical"
at  agile-thoughts we envision a world where…
The power of Agile pervades our working environment.
People feel increasingly fulfilled and happier.
And workplaces become highly innovative and productive.
if you believe what we believe, you will love  agile-thoughts